Album Of The Year
Each year, SoloPianoChristmas.com reviews solo piano Christmas CDs by the artists on our broadcast to determine the best solo piano Christmas album of the year. The winner of the Album Of The Year is announced annually in January at the Whisperings All Star Concert and Awards Show. Tickets are available to this event at SoloPianoAwards.com.
---
The 2016 Album Of The Year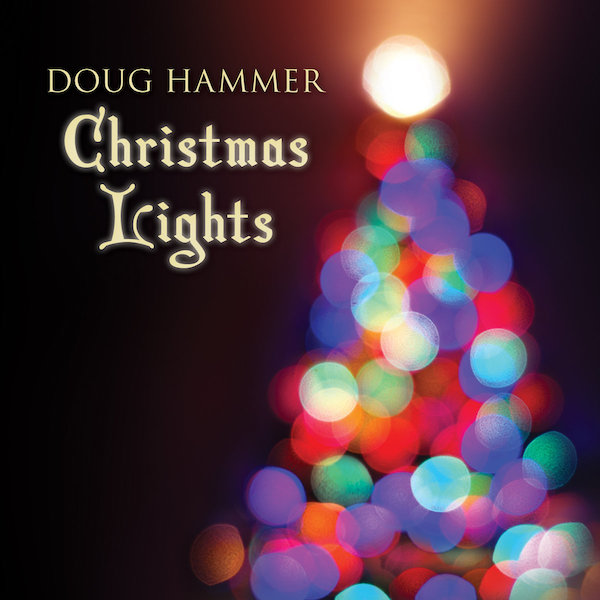 Doug Hammer
"Christmas Lights"
Christmas Lights, Doug Hammer's tenth release, is a follow-up to his award-winning Christmas album, Noel. Filled with his distinctive, emotive playing, it contains seventeen traditional favorites and a new original composition, Christmas Lights. From soft and gentle to powerful and thundering, Christmas Lights covers a wide spectrum of genres, including Pop, New Age, Classical, Jazz and Blues. Doug's signature and unique arrangements complement these traditional classics. Inspired by his Christmases with his family growing up, it has the warmth and feel of a cozy fire – inviting and comforting. Experience the magic and wonder of Christmas Lights.
www.doughammer.net
CDs | MP3s | iTunes | Facebook
Sheet Music
The 2015 Album Of The Year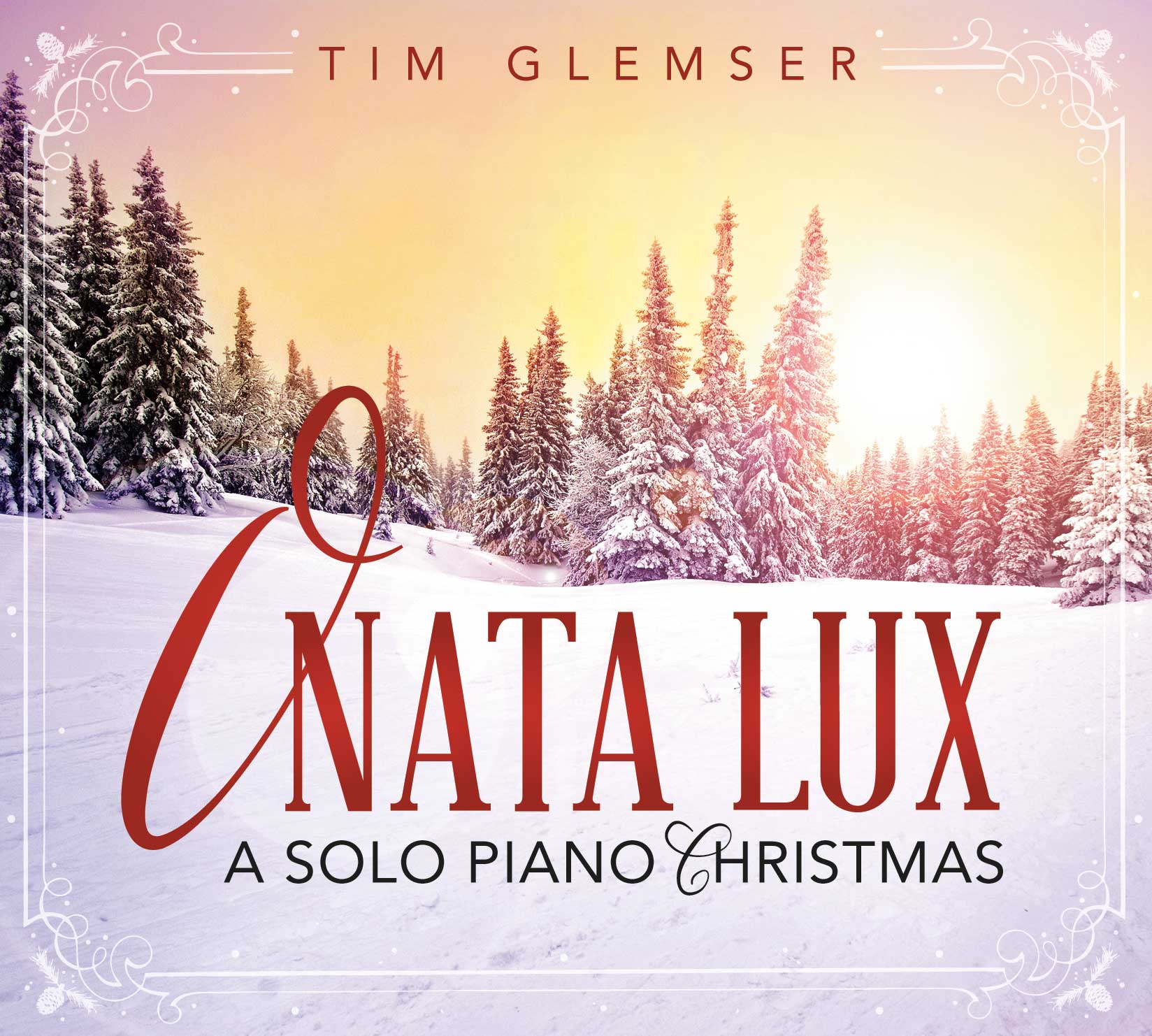 Tim Glemser
"O Nata Lux"
The 2015 SoloPianoChristmas.com Album of the Year! From the opening notes of "A Joyful Noel" to the gentle ending of "The Nativity," this peaceful piano album is the perfect way to invite the true spirit of Christmas into your home. Includes 11 arrangements of traditional tunes and 2 original melodies.
The 2014 Album Of The Year
Joseph Akins
"A Piano Christmas"
The 2014 SoloPianoChristmas.com Album of the Year! A Piano Christmas collects popular Christmas carols intimately set for solo piano by Joseph Akins. From the opening "O Come, O Come Emmanuel" to the final "Hark, The Herald Angles Sing," each and every song is a holiday celebration!
CDs | MP3s | iTunes | Facebook
Sheet Music
Support us on Facebook. Click the "Like" button below!