Listen to Solo Piano Christmas Music
Enjoy some of today's top solo pianists performing Christmas favorites and original compositions inspired by the holiday season. Click on the Listen button below to hear a continuous stream of solo piano Christmas music. You will also be able to read about each of the artists you hear and find links to download their music.
The New "Christmas Whisperings 2" CD and Sheet Music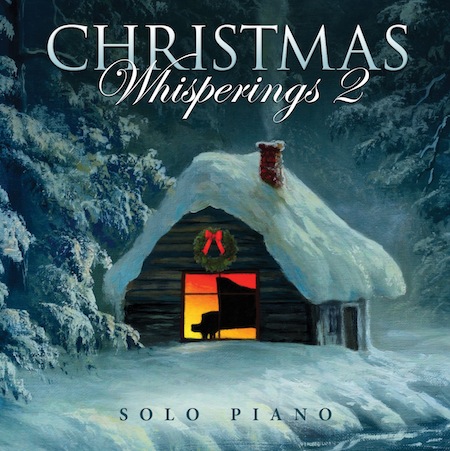 SoloPianoChristmas.com is proud to present our latest CD release titled Christmas Whisperings 2 – solo piano. Recorded at the world renowned Piano Haven Recording Studio, it includes 15 tracks performed by 15 of today's top contemporary and new age solo pianists, many of which are featured on Whisperings: Solo Piano Radio. "Christmas Whisperings 2" is available now in our store on CD and MP3.

---
✓ LIKE us on Facebook